What changes you need to know about
Reforms to the German Federal Property Valuation Law
In this book you will find all the information and examples of what has changed in the Federal Law for Real Estate Valuation in Germany since July 1, 2010 and how to implement these changes professionally and appropriately in real estate appraisal reports.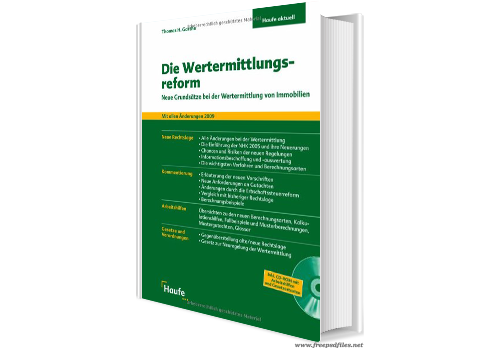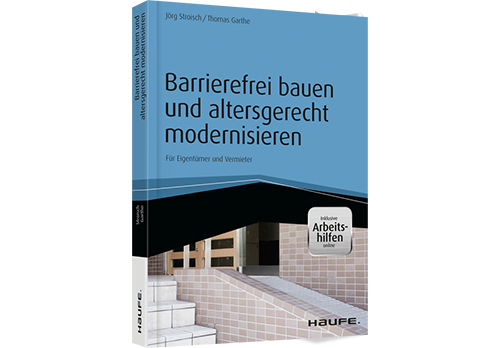 Structural requirements for barrier-free housing
Build without barriers and modernize according to age
The book uses graphics that allow visualizing the structural requirements for barrier-free housing and the necessary steps to follow in the construction or renovation of a property so that it is suitable for disabled and elderly people.

Revenue Service perspective
Real estate valuation from the Inland Revenue / Internal Revenue Service perspective
This book shows in an understandable language the different perspectives and approaches on the valuation of real estate from the point of view of the tax authority and that of the taxpayers.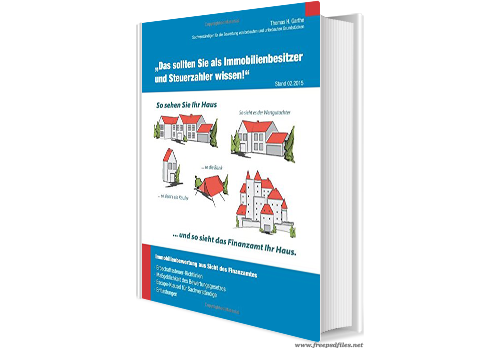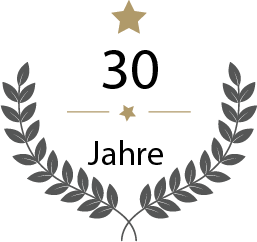 Thomas H. Garthe
Real estate sector manager
Expert at national (Germany) and international level in property valuation for private and legal advise since 1989