Properties
Valuation of special properties

Valuation of residential property
In addition to the valuation of residential property, we have specialized knowledge and extensive experience in the valuation of special properties such as:
Markets / shopping centres
Industrial and logistics real estate
Location studies specifically for real estate of a social nature
Rehabilitation centres in Germany and Austria
All types of buildings under the Historical Heritage Conservation Law
Permanent homes or refugee accommodation
Golf facilities, recreational pools, windmills or water
Animal breeding facilities
School and university buildings
Agricultural and forest lands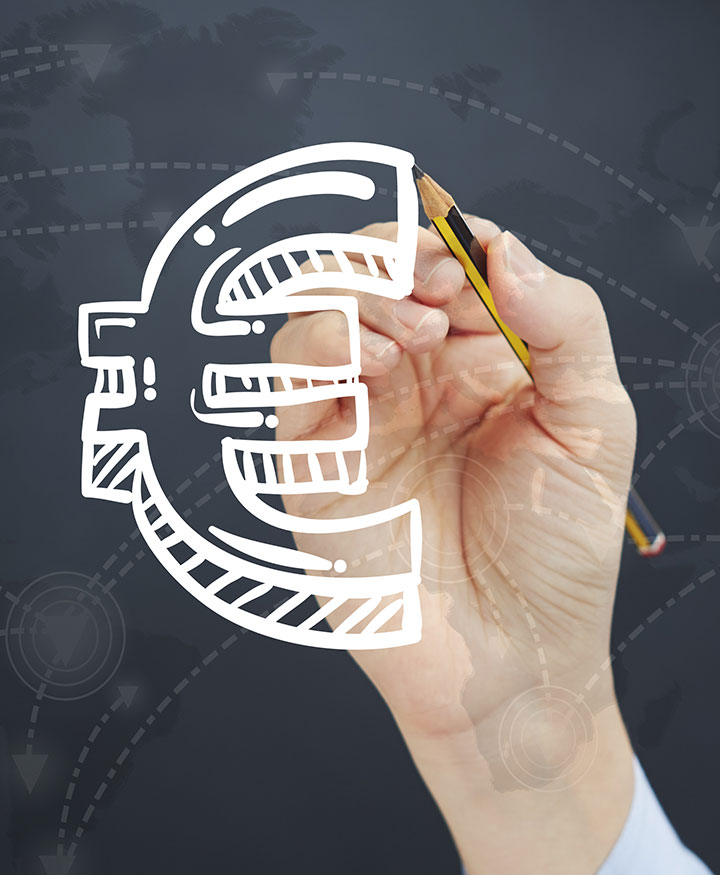 All property valuation reports are now available in English and Spanish
We guarantee that your request will be processed professionally, competently and with efficiency.
For more information, click on our website or contact us.
We look forward to hear from you!