Prices
We work for you - with no hidden costs!
In general, we only prepare real estate appraisal reports recognized in Germany and Austria under the fixed price modality (except for appraisals requested through Court orders).
You can consult or request the cheapest fixed price rate for all of our services by phone or in writing before contracting the service.
With us there are no hidden costs!
(for example travel costs, photocopies, pictures, etc.)

Of course, each real estate appraisal is assessed on a case by case basis before presenting the global cost of it to our customers.
As a basis for our review of the offer we apply the old structures of Fees for Architects and Engineers (in German HOAI: Honorarordnung für Architekten und Ingenieure) which are used together with the Regulations on the Prices of Fees for Architects and Engineers (in German: AIHonO: Verordnung über die Honorare für Leistungen der Architekten und der Ingenieure).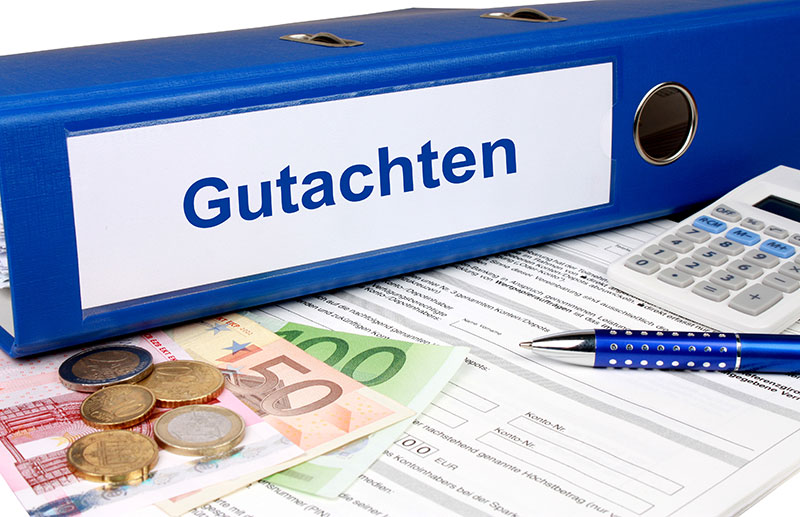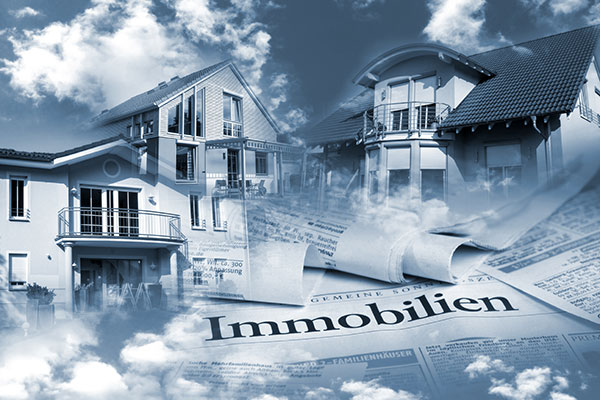 With the closing of a Framework Contract * (ideal for tax consultants, lawyers, development companies, insolvency administrators, insurance companies, savings and mortgage companies, banks, funds, etc.), the standardized evaluation of the costs of a real estate appraisal report can be for example around 380.00 euros + 19% tax rate.
*) This Framework Contract can be requested free of charge at any time and it includes a minimum number of real estate valuation reports (12, 30, 60, 100) in the respective contractual year.
As an important reference, it should be mentioned that we have an insurance policy that covers civil liability for property damage. Furthermore, we are subject to absolute confidentiality rules and strict compliance with the General Data Protection Regulation of the European Union (in German: DSGVO – Datenschutz-Grundverordnung), a regulation that is constantly updated.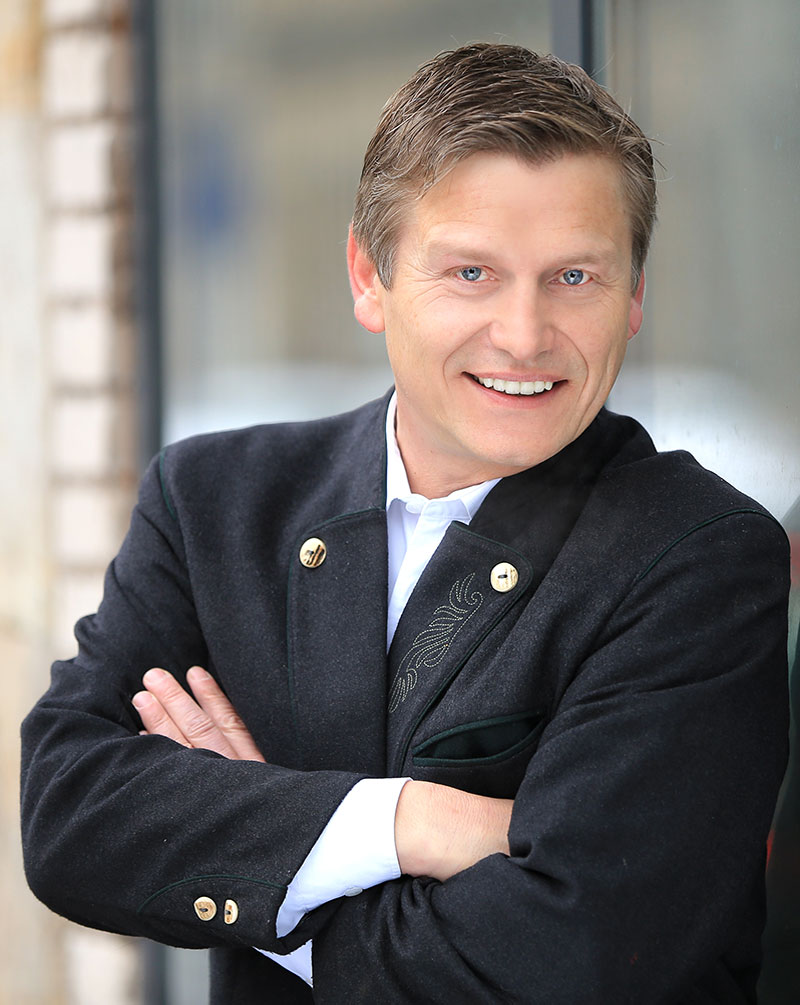 We do not trade or mediate in the sale of real estate and therefore we are a neutral partner at your side.
If you wish, you can receive a binding offer via email or fax within 12 hours upon request.
We can assure you our professionalism, suitability and celerity.
If you have any questions, please feel free to contact us.
We look forward to your order and appreciate your trust!