Rentals and leases

Mortage valuation for rentals and leases
Rental housing
Rentals and leases of commercial and industrial premises
Land leases
Determination of the habitable and usable areas according to the corresponding DIN Standard
For the purpose of
Determine the standard rental value
Resolve claims for rent reduction
Justify requests for rent increases, etc.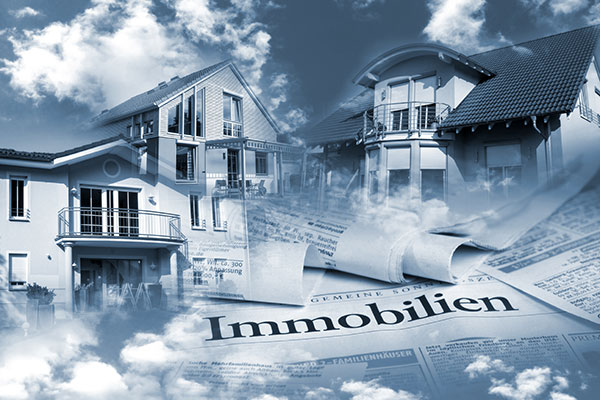 All property valuation reports are now available in English and Spanish
We guarantee that your request will be processed professionally, competently and with efficiency.
For more information, click on our website or contact us.
We look forward to hear from you!