Thomas H. Garthe
Nature projects
It is much more than just objects. It's about life – nature, animals, about humans.
I want to be a part of making the world more healthier and more tangible.
Thomas H. Garthe
My mission
"Nature is very important to me. I want to give something back to nature and make the beautiful wildlife respectful for the youth!"
Get to know more
Recent projects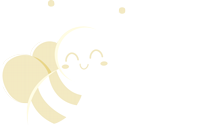 Bee Willow Project
9 hectares of arable land are currently being converted into bee pastures (15-year usage contract)
– in francs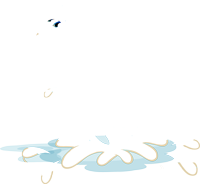 Restoration project fish pond
Environmental education project
approx. 5000 square meters of water surface will be renatured with observation station (above and below water) and a wooden footbridge
– in francs.
Do you want to learn more, do you have further ideas for support or simple help?
Just get in touch. I am looking forward about your message.
* Mandatory field and information on data protection:
Your data will be stored and processed for the purpose of processing. Of course, these will be treated confidentially and will not be passed on to third parties.
You agree that we may use the information to contact you. You can find more information in our privacy policy.